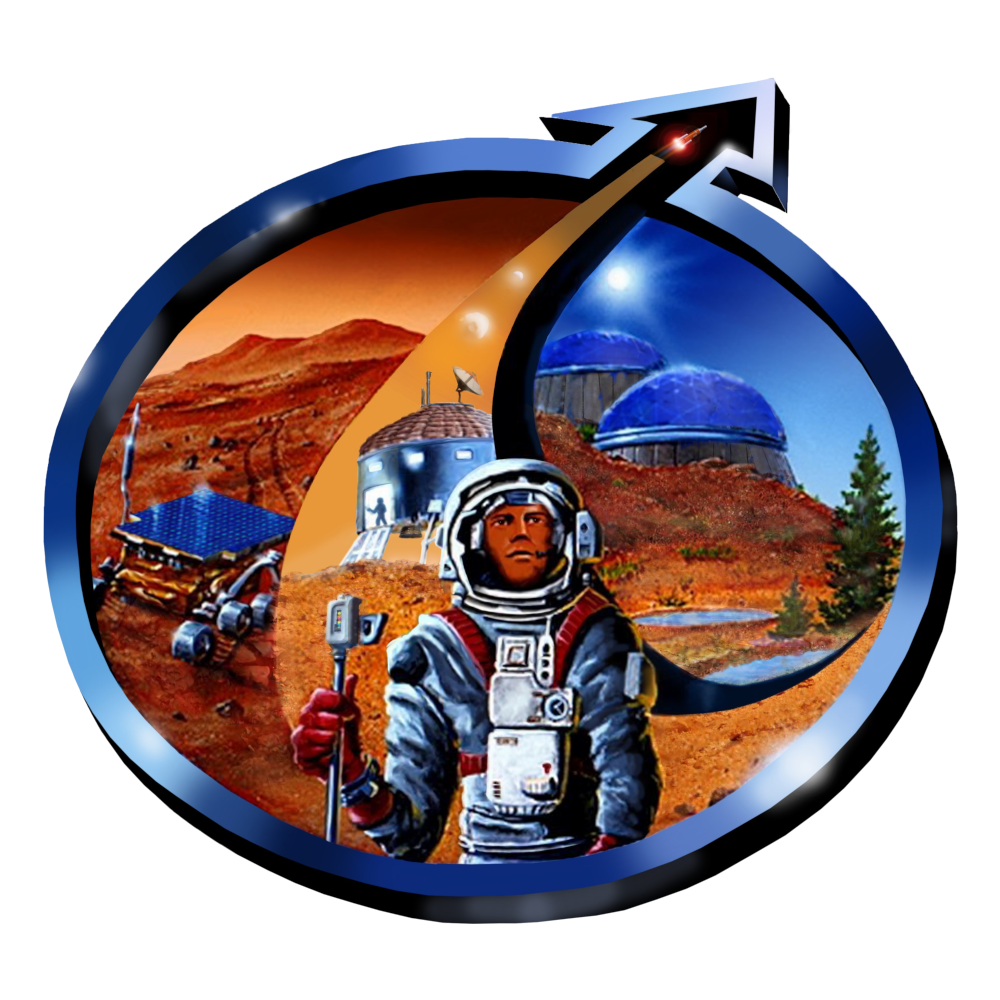 From the Executive Director
It's been three months since I was appointed as Executive Director by Robert and our Board of Directors, with the broad support of our Steering Committee, members, and supporters, and I wanted to provide everyone an update on how I see things progressing in my new role.
The Mars Society was founded nearly 25 years ago to inspire the next generation of explorers to visit and settle Mars. In this time, we have established ourselves as a leader in the space advocacy community and we have inspired many to follow our cause.
This Friday, I will be participating in a panel discussion titled "Space Advocacy Organizations: Change the World" with Michelle Hanlon, President of the National Space Society, and Angela Peura, a strategic communications specialist at NASA Headquarters and President of the International Space University US Alumni Association. (You can Register Here and use the promo code "15OFF" to get a discount on your ticket.)
Now it's time to motivate more people to make a difference by expanding and enhancing our activities as an organization. This year, we have already announced one major initiative, the Telerobotic Mars Expedition Design Contest (TMEDC), which will conclude at our international convention in October. We hope to make use of the winning designs, along with the contest's requirement for a human-sized lander of 10 tons or more, to be used as concrete program ideas that may accelerate planning for a human mission to Mars.
I see the role of Executive Director as leading our fundraising activities, conducting regular strategic planning, enhancing our program delivery, and improving our organizational operations. To these ends, I have engaged a range of people to get advice, feedback on what we've done so far as an organization, and ideas of what we can do in the future.
After speaking with our advisors and partners, it is clear to me that we should be doing three core activities to meet our organization's mission:
Promote the adventure of living and working on Mars among the public;
Develop education and outreach programs that engage, inspire and (most importantly) train and educate those who will live and work on the red planet with the skills they will need;
Build and maintain a roadmap that results in the human exploration of Mars within a decade, and convene and partner with industry, government, and academia to ensure our plans come to fruition.
To these ends, I will have more to say soon about our analog programs, educational initiatives, and planned hybrid convention (in-person with virtual participants) this October. And to these ends, we will need broad support to expand and enhance our organization's abilities to tackle all of these opportunities.
As tax season nears, please consider sending in a tax-deductible contribution to help support the Mars Society, a registered 501(c)3 non-profit.  Using our donation form, you can specify which program you would like to support or choose to allocate your contribution to the area of greatest need.  You can also send us a cryptocurrency donation, or even donate Marscoin.